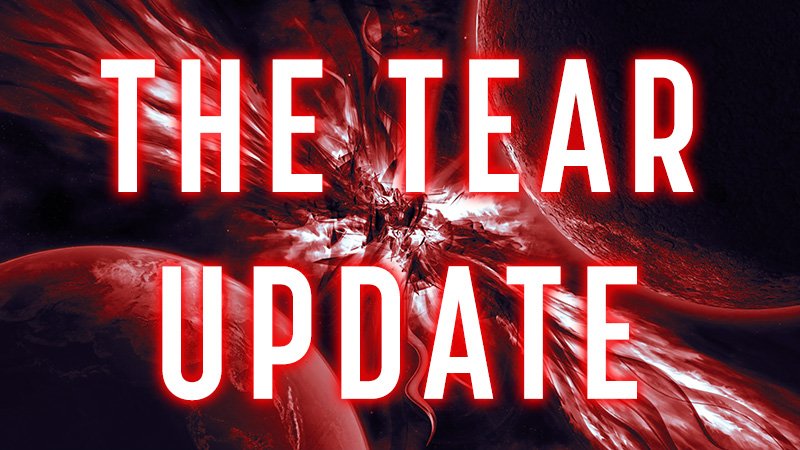 SO CLOSE!
Yesterday I showed you the progress of the poster through the first three iterations. Today, we have the fourth! We are getting close!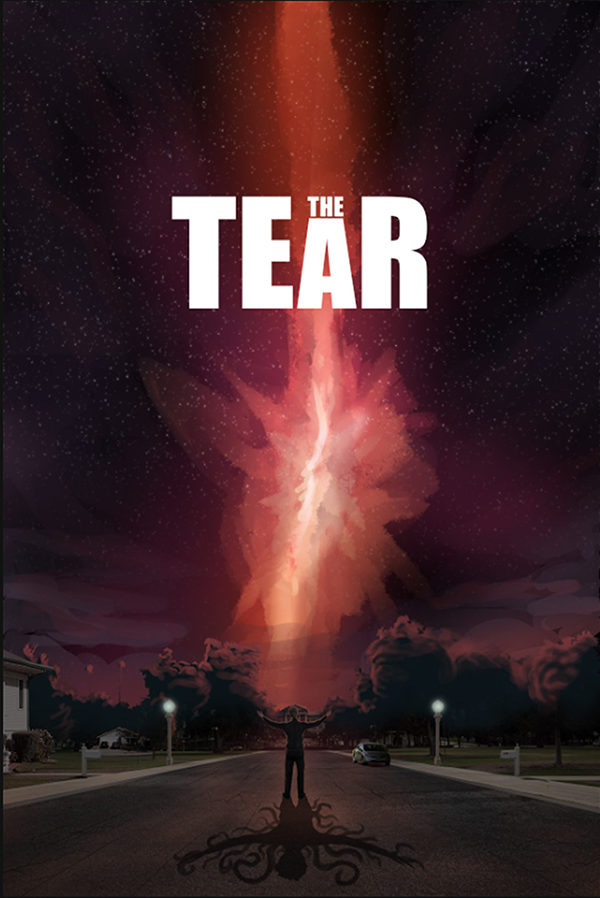 I only have one more round of notes, but I am quite happy with how it's turned out. The shadow is more pronounced and creepy. The stars and the "cosmic horror" elements are clearer and it definitely feels like it's in a neighborhood finally.
If any one needs a poster, I can definitely recommend the artist.
What do you guys and gals think? Anything bug you? Anything stand out as something you really like?
I should have the final version by the end of the week.
Then an announcement.
Stay tuned.
---
Continue the discussion on Distant Signal's forum's. Powered by Steem!
---
WHO DIS IS
If you want to know who I am and what Distant Signal is, check this out. It's sort of a manifesto. The TL;DR is that I've won an award for producing, make a lot of reality TV, live in LA and think that artist and media incentives are misaligned and serve large corporations and not independent artists.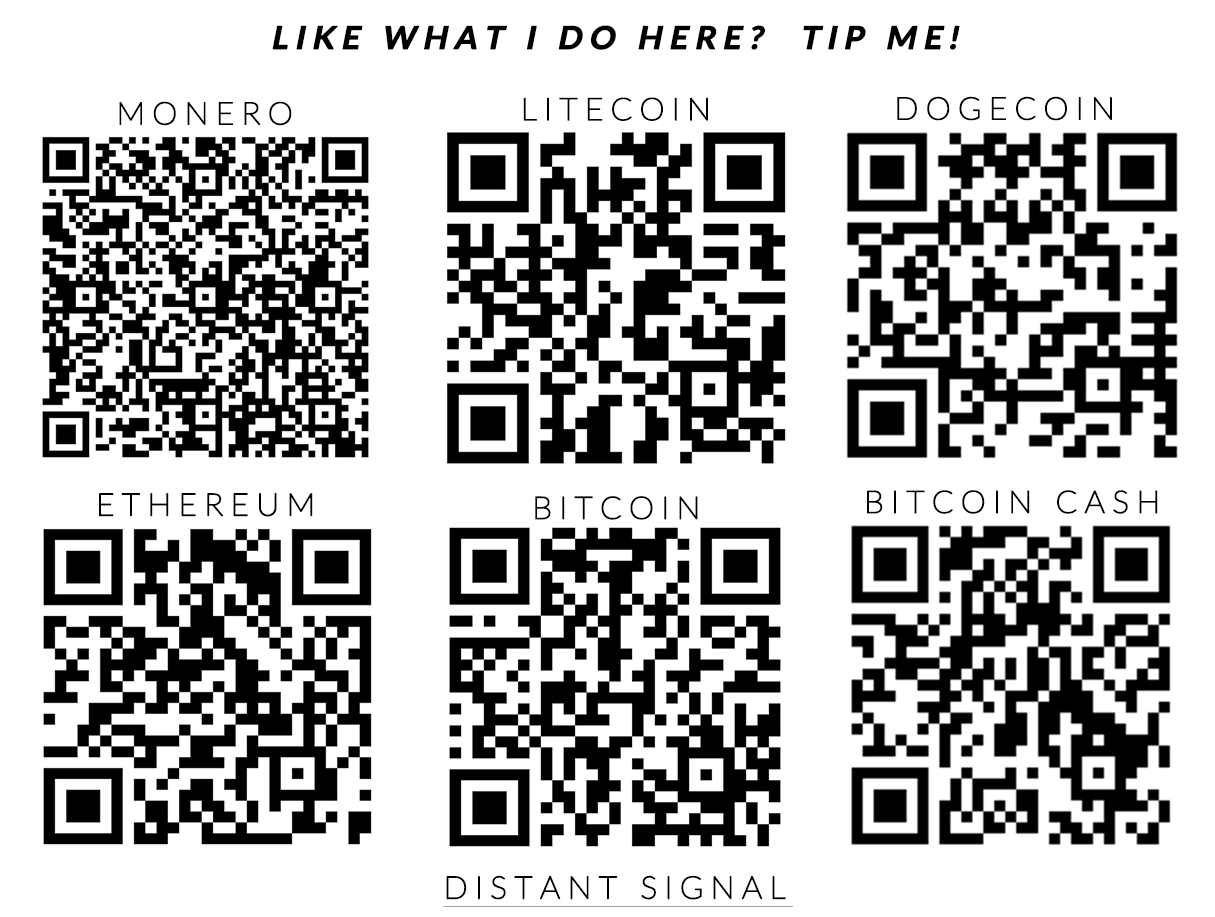 DISTANT SIGNAL SOCIAL:
WEBSITE: https://www.thesignalisstrong.com
YOUTUBE: https://www.youtube.com/adistantsignal
LBRY: Direct LBRY App Link!
INSTAGRAM: https://instagram.com/distant_signal/
GAB: https://gab.com/Distant_Signal
MINDS: https://www.minds.com/DistantSignal
MISSION
In 2019 the goal is to produce the short horror film, Changelings, the world of that story and to build a community of filmmakers that are enthusiastic about filmmaking and crypto currency.

————————————
PHIL ABATECOLA'S PERSONAL SITES:
INSTAGRAM: https://instagram.com/abatecolasan/
WEBSITE: http://www.philabatecola.com